Providers in Florida and Texas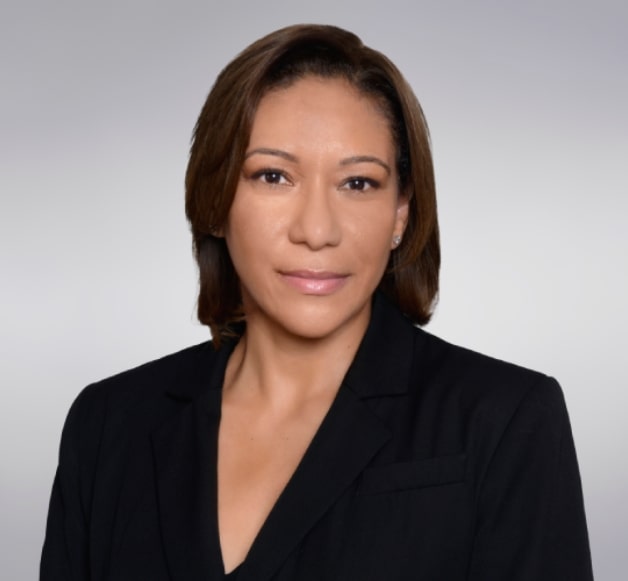 Johanna W. Guerrero, Ph.D.
LICENSED PSYCHOLOGIST &
FOUNDER OF FLORIDA FORENSIC PSYCHOLOGY
Email: jguerrero@floridaforensicpsychology.com
Johanna W. Guerrero, Ph.D. is a licensed psychologist in the States of Florida and Texas. Dr. Guerrero has over 15 years of experience in Forensic Psychology. She earned a master's degree in psychology from Columbia University in New York and a doctorate degree (Ph.D.) in Clinical Psychology from Fairleigh Dickinson University in New Jersey. She completed a post-doctoral internship with the Federal Bureau of Prisons at the Carswell Federal Medical Center in Fort Worth, Texas.
Dr. Johanna W. Guerrero has worked in private practice, correctional institutions, universities, and hospitals. She has conducted well over 6,000 psychological examinations for Federal, State, Criminal, Civil, Immigration, and Juvenile courts. She has testified as an expert witness on more than 300 occasions. She is a member of the American Psychological Association and the American Psychology-Law Society.
Jacqueline Blanco, Psy.D.
LICENSED PSYCHOLOGIST
Email: jblanco@floridaforensicpsychology.com
Jacqueline Blanco, Psy.D. is a licensed psychologist in the state of Florida, currently specializing in forensic assessment. Dr. Blanco has conducted over 3000 forensic evaluations for immigration courts and has served as an expert witness. In addition, Dr. Blanco trains and oversees a national network of licensed mental health professionals conducting forensic evaluations.
Dr. Blanco received her doctoral degree in Clinical Psychology from Albizu University. She completed her doctoral internship and post-doctoral placement at the University of Denver Health and Counseling Center (APA accredited).
Her career has consisted of working in various settings, including a community mental health center, substance misuse residential treatment center, an integrated healthcare facility, evidence-based drug prevention programs, and conducting functional family therapy with juvenile offenders, while providing updates to probation officers and the courts.
Dr. Blanco is a member of the PSI CHI International Honor Society in Psychology. Dr. Blanco has also had extensive experience providing individual and group psychotherapy. Her preferred therapeutic modalities include Acceptance and Commitment Therapy (ACT), Motivational Enhancement Therapy (MET), Exposure and Response Prevention (ERP), psychodynamic, existential, and interpersonal approaches.
Providers in Other States
Immigration Psychology is a nationwide network of licensed Master's or Doctoral level mental health professionals who have specialized training in conducting immigration psychological evaluations.