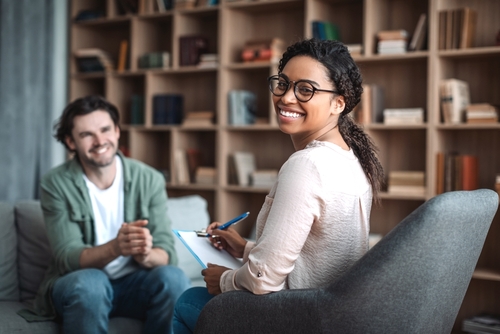 TESTIMONY BY AN EXPERT IN IMMIGRATION PSYCHOLOGY ANSWERS THE PSYCHO-LEGAL QUESTIONS THAT THE COURT OR ATTORNEYS MAY HAVE.
Immigration psychologists are professionals who specialize in providing psychological evaluations, assessment, and testimony for immigration-related purposes. They may be called upon to serve as independent expert witnesses in legal proceedings, in which case they may be asked to provide testimony based on their professional expertise and knowledge of psychological principles and guidelines.
In this role, immigration psychologists may be asked to provide insights and testimony on a wide range of topics, including the impact of trauma, the psychological effects of persecution and violence in asylum cases, the impact of domestic abuse in VAWA cases, psychological hardships in waiver cases, or the impact of having been the victim of a crime in U Visa cases.
It is important for immigration psychologists serving as expert witnesses to maintain a high level of objectivity and to base their testimony on established psychological principles and guidelines.