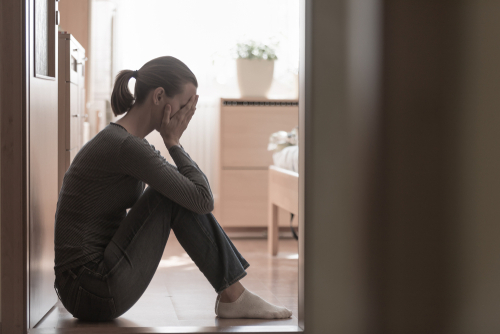 What is the difference between domestic violence and intimate partner violence (IPV) in VAWA cases?
Domestic violence refers to violence that occurs between family members.  Intimate partner violence is a type of domestic violence that refers to violence in a couple.
Domestic violence can take place between parents and children, and it can take place between couples of different or same gender.  Intimate partner violence (IPV) is a common issue in the US, with more than one in three women and one in four men reporting having experienced rape, physical violence, or stalking from a current or former partner.
What is psychological abuse and coercive control in a VAWA case?
VAWA psychological evaluations document the effects of psychological abuse such as coercive control.
Coercive control refers to a systematic pattern of behavior that establishes dominance over another person through intimidation, isolation, and terror-inducing violence or threats of violence.
VAWA psychological evaluations document psychological abuse or coercive control such as systematic restrictions on freedom and independence, isolation from friends, family, or other support systems and fear for not only their own safety but that of family members and other people in their network.
How do immigration psychologists and immigration attorneys work together?
Immigration psychologists and Immigration Attorneys have a working relationship that must protect the independence of opinion and the objectivity of each professional.
Immigration psychologists must understand rules of admissibility to determine whether the testing and procedures used are valid and reliable enough to stand the scrutiny of the court and other experts.  Immigration psychologists must understand how to provide testimony as required by the case.
How can I contact an immigration psychologist?
Immigration Psychology, Inc. has Florida immigration psychologists, North Carolina immigration psychologists, South Carolina immigration psychologists, and experts in other states.
Contact us at:
Info@ImmigrationPsychology.com
877-297-5952
305-456-4147
407-690-7129